Wi-Fi in your campsite in Vendee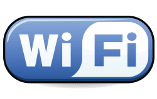 The Wi-Fi is accessible on every pitches and rents of our campsite in Vendee. When you are on your pitch or in your Mobil-Home/Chalet, connect to the nearest Hotzone spot by going to your settings "Wi-Fi". You will have about  Lorsque vous êtes sur votre emplacement vous vous connectez min of free access.
Then you can buy your subscription depending on the time you need. You can suscribe:
– Directly on the Osmozis company website by credit card.
– At the reception (during open hours and outside arrival and departure times) by cash or credit card. While you have suscribe to a package, you will received a paper with your logins to enter in the settings. Then, you will have access to Wi-Fi unlimited.
Hotline
The Wi-Fi system of our campsite is developped by Osmozis which is in charge of the installation and the assistance.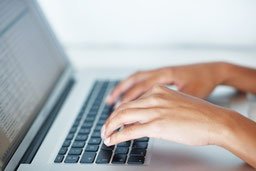 By phone (price of a local call): 033 1 84 19 45 15
"You call us, we call you back – Here is their slogan about the assistance system.

You can have the Hotline in 6 languages ! French, English, German, Spanish, Dutch and Italian. What a great news!
Wi-Fi Price on the Campsite Le Jardin du Marais 2020
Only Packages minutes are valid on public computers.
Having a Wi-Fi system on a campsite in an opportunity in Vendee.